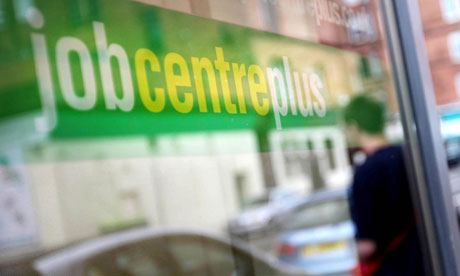 Sometimes people admit they're wrong:
An American psychology organisation has told a UK government agency to stop using a personality test on jobseekers because it is a failure.

The Behavioural Insight team, or "nudge" unit, which was created by David Cameron in 2010 to help people "make better choices", has been accused by the Ohio-based VIA Institute on Character of bad practice after civil servants used VIA's personality tests in pilot experiments in Essex despite being refused permission to do so.

The £520,000-a-year Cabinet Office unit run by Dr David Halpern was told by VIA – whose members devised the personality test – to stop using the questionnaire because it had failed its scientific validation.
That's the spirit – if there's no scientific validation, you should warn others about how this raises efficacy issues, meaning it doesn't work.