I am very excited to announce that, as of January 2016, I will be assuming the leadership position of the Secular Therapist Project (STP) and taking over as it's Director. In this position I will be coordinating the efforts of our assessment team (who evaluate applications for therapists to be registered on the site) and our web development team (who are currently working on a major overhaul of the site, both in terms of functionality and aesthetics). I plan to continue to build on the phenomenal growth we have had under outgoing director Dr. Darrel Ray, who will be focusing his time on other arms of the STP's parent organization, Recovering from Religion.
The STP was founded to help people who are looking for a psychologist, counselor, or psychotherapist  find a licensed, secular mental health practitioner (MHP) who uses evidence-based methods. This type of service is (unfortunately) needed because of the too frequent, highly unethical practice of certain religious MHPs allowing  religious beliefs to influence their professional practice. This is often the result of education at private religious institutions such as Liberty University or Oral Roberts University that encourages their graduates to apply Christian teachings with their clients. Alternatively, it can be the result of a MHP allowing their personal religious faith to swamp professional ethics and good practice by pushing their particular beliefs on a client seeking help for completely unrelated issues.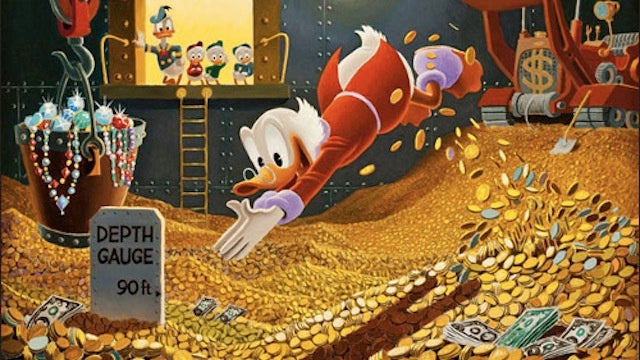 Don't misunderstand me: the vast majority of mental health professionals I know are religious, and of those the overwhelming amount would not engage in this type of unethical behavior. While they might engage in discussions about spirituality or religion if broached by the client, they do not attempt to change someone's religious belief system. Still, if I had a dime for every time I had a non-theistic friend, acquaintance, or student tell me a story about how they were made to feel uncomfortable or discriminated against by a mental health professional because of their non-belief, I could swim in them, Scrooge McDuck-style. This problem, combined with the sad fact that many therapists cannot openly advertise as secular for fear of losing clients or other negative social and professional consequences, means that the Secular Therapist Project is sorely needed.
Another positive and unique aspect of the STP is that we extensively screen our therapists before allowing them to be part of our database. Aside from being secular and a properly licensed professional, we also do our best to ensure that they rely on evidence-based practice in their work. This means that our therapists are known for using those psychotherapy and assessment methods which have been shown to reliably help people change their behavior.
In slightly over three years, the Secular Therapist Project has grown from an idea into an organization that currently serves over 7,000 clients and has over 260 registered therapists on the site. While most are located in the U.S., we also have therapists in Canada, the U.K., Australia, and New Zealand who have joined on. If you are a mental health professional, please consider applying to the STP, as we are always in need of more therapists. And if you are looking for a mental health professional, please consider using the STP to help you find someone.